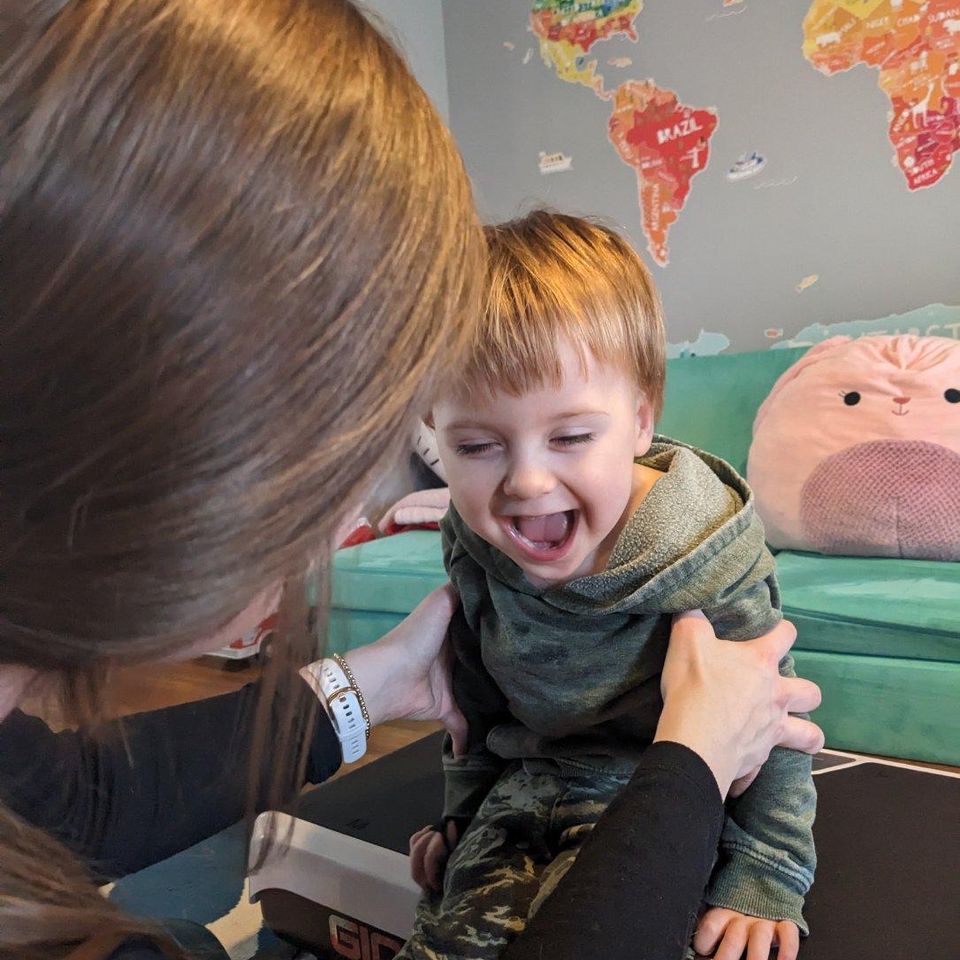 Who We Are
We have been working as pediatric physical therapists for over a decade, primarily focused on treating infants and toddlers in their natural environments. We are both very passionate about what we do and are always learning new treatment techniques and methods in order to maximize the potential in each and every child we see.

Recent research shows intensive therapy can be beneficial for children to make significant gains in a shorter amount of time, and we couldn't agree more. We will work with young children (6 months-5 yrs) to create new neural connections and therefore learn new skills. We utilize a variety of treatment techniques including DMI, electrical stimulation, and whole body vibration. Intensives are also a great option for those who were recently discharged from the NICU, are currently on a waitlist for services, or just need to try something different.

The best part? We'll come to you! If you're not local, grab an Airbnb with an Indianapolis address and we'll be happy to work with you. We can make intensives fit your busy schedule, working together to determine the best fit for your family and child. Contact us to learn more and set up a virtual consultation.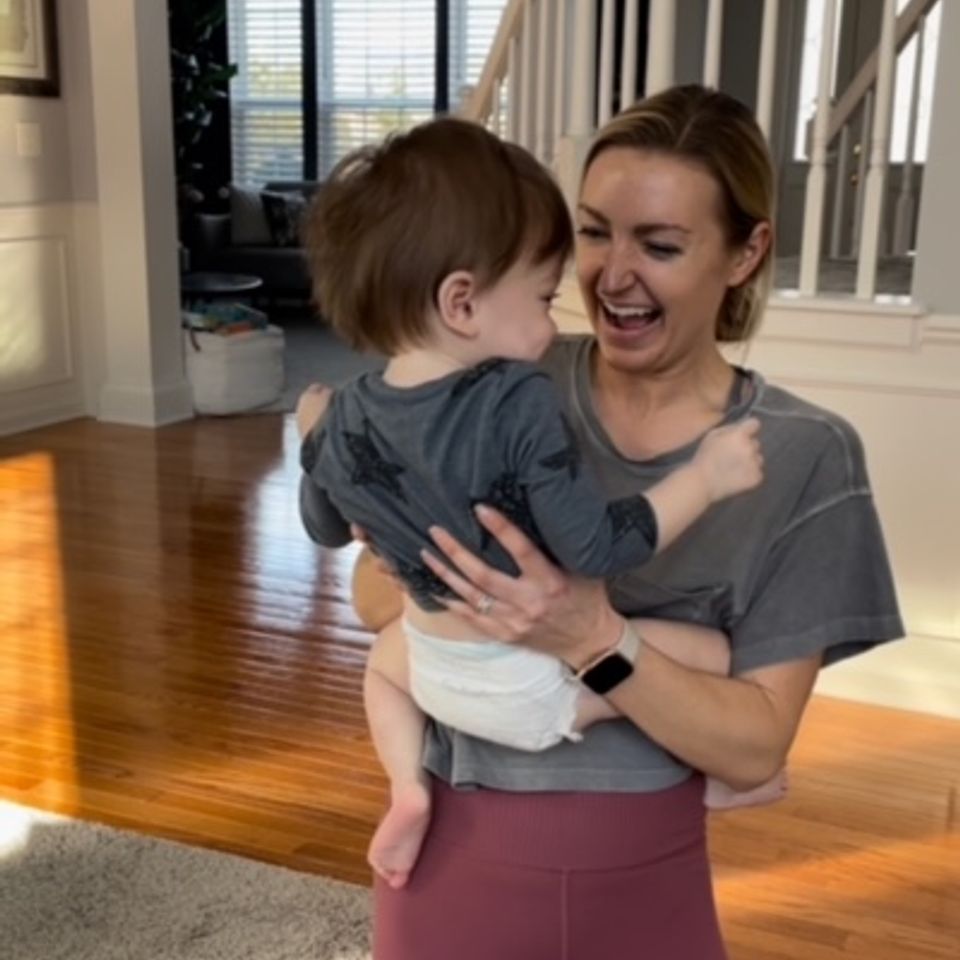 Kelsey Keefer
Kelsey graduated from Indiana University in 2009 and IU's Doctor of Physical Therapy Program in 2012. She has specialized in pediatrics since graduation, primarily working in Early Intervention but also having experience in pediatric inpatient, outpatient and school settings. She has extensive experience working with children with genetic, neurological and orthopedic conditions and has completed training in courses ranging from NDT, TMR, DMI, and Functional & Spinal Electrical Stimulation along with many others. She is always seeking new opportunities to enrich her practice, passionate about making a difference in her patients' lives. When not working, Kelsey enjoys running, yoga, traveling and spending time with her husband and two young daughters.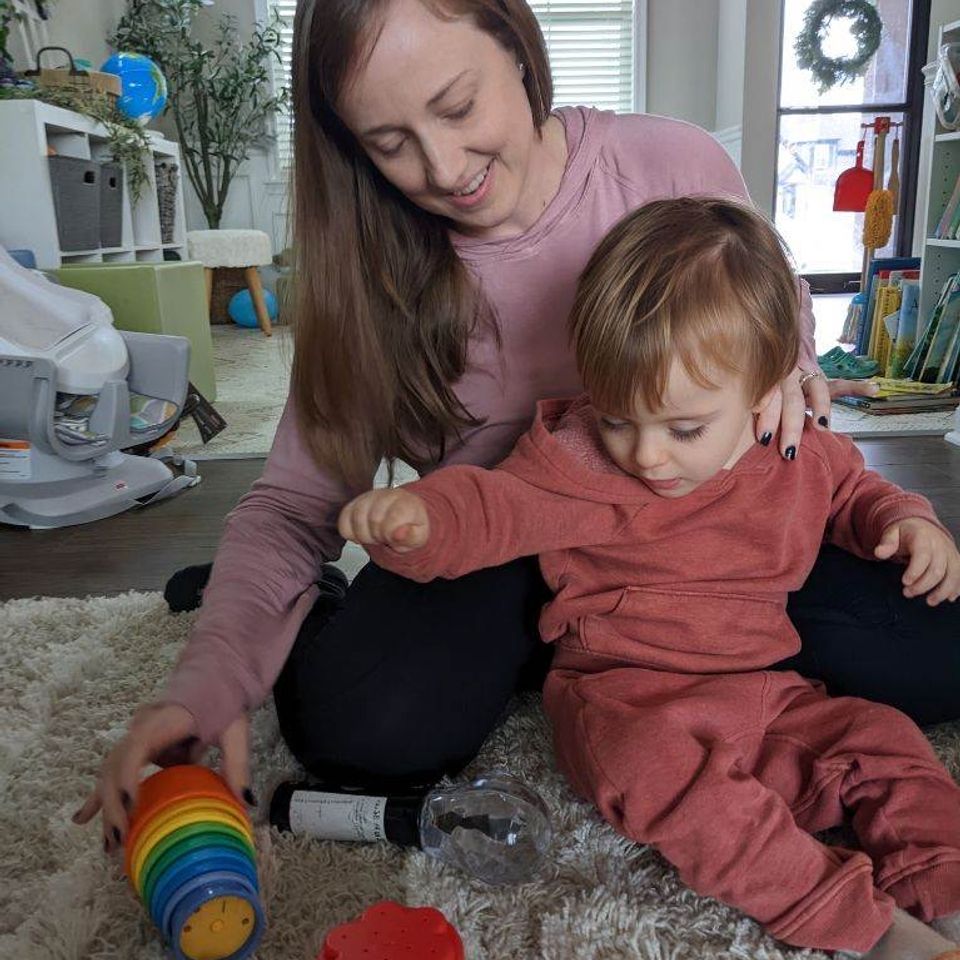 Miranda Paris
Miranda has been working in pediatrics ever since graduating with a doctorate in physical therapy in 2009. Since then, she has always worked in early intervention with the birth-3 population, with additional experience with inpatient therapy at Riley Hospital and hippotherapy. She has taken countless continuing education courses over the years in order to provide the best therapy services as possible, including NDT, DMI, reflex integration and TMR Tots. In 2017, she became a board certified pediatric specialist through the American Physical Therapy Association. When she's not working, Miranda enjoys reading, doing Pilates and spending time with her husband and two young kids.